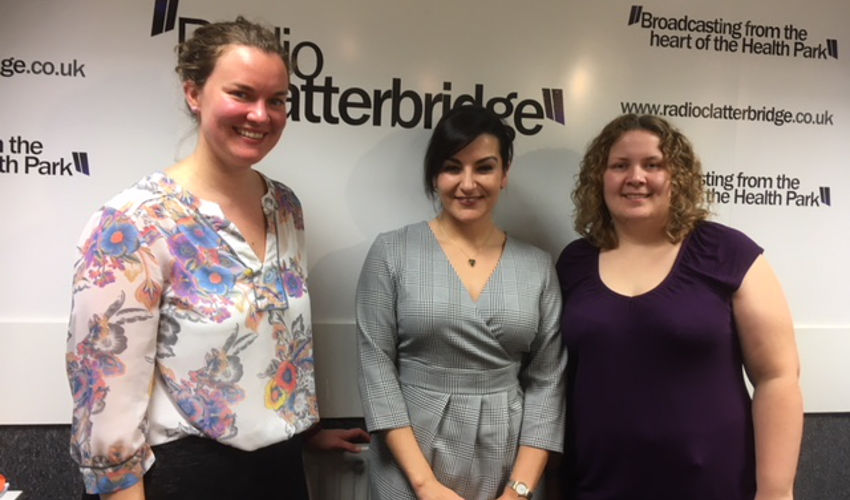 Radio Clatterbridge listeners have been told how they can help a charity based on the health park while finally doing something they may have been putting off for years.
Georgina Roberts from our Heswall office, visited The Clatterbridge Cancer Charity, to talk about drawing up wills.
Georgina was joined by Elspeth Wilson from The Clatterbridge Cancer Charity which has a special agreement to benefit from donations made during the process all year round.
Georgina, who is also an expert in powers of attorney and the administration of estates, explained how patients at The Clatterbridge Cancer Centre can make a will in exchange for a £100 donation to the charity.
The document will also be stored free of charge and the money will go towards the new hospital building in Liverpool and improvements to the Wirral site.
.https://www.radioclatterbridge.co.uk/index.php/news/34-ian-grant/1655-where-there-s-a-will-there-s-a-way-for-the-clatterbridge-cancer-charity