Guy Williams Layton is the successful union of several highly respected firms that have been providing legal services throughout the North West for many years.   We currently have offices in Liverpool City Centre and at Heswall on the Wirral.
We firmly believe that our size allows us to be small enough to really care about our clients and our service but large enough to offer high quality legal advice and support.
We are committed to adapting to the changing needs of the legal market whilst preserving the best aspects of true personal service.   To ensure that we are in the best position to do this we invest substantial resources in the effective use of technology.
We are proud of the fact that in spite of the economic and social challenges that have affected the UK over recent years, we have retained the continuing loyalty of our clients and colleagues.   This gives us the stability and confidence to continue working with our clients to achieve their aims, whether business or personal, and to pursue our own quest for excellence in all we do.
What we can do for you
Take time to understand your business and personal situations.
Focus on maximising your opportunities and forestalling any threats that you might face.
Use our technical and professional expertise to develop practical solutions specifically suited to your existing or potential problems.
Recognise the difference between business and private clients.
Develop a frank and honest relationship of trust with you.
Use the technology that is most appropriate to you and to each particular case in order to deliver a fast and cost effective service.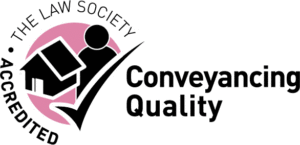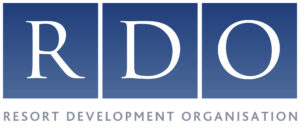 Online Dispute Resolution (ODR)
http://ec.europa.eu/consumers/odr
In the unlikely event of such a complaint arising against us, we would ask you firstly to contact us and follow our complaints procedure.    Our Complaints Manager is Nicola Rowe who can be contacted by post at our Liverpool Office or by email at nlr@gwl.co.uk
MASIS
GWL are proud to be working with MASIS in providing legal support to individuals who require legal assistance on all types of matters ranging from wills, powers of attorney, conveyancing, equity release and employment advice.
MASIS is a charity which aims to address methods to help boost self-esteem and well-being of disabled people (and individuals with long-term health conditions) enabling them to play an active role in society.